COMMERCIAL DISTRIBUTION IN EURASIA
COMMERCIAL DISTRIBUTION with dualest
Proud of our commercial success on the Eurasian market in about thirty years, we continue to follow our convictions by accompanying new players there. Thanks to the promotion of interior perfumery and perfumed decoration goods on the Russian market, we are developing exchanges and distribution with real success.
Valuing major French brands, including a close commercial partnership with the Lampe Berger Paris company since 2011, but also cooperating with big names internationally; such as Yankee Candle and Woodwick; we offer exclusive distribution services in Russia as well as other Central Asian countries.
Our partners also include the companies Parfums Esteban and Plantes & Parfums since 2012 and 2016 respectively, as well as Terre d'OC and other professionals specialized in ambient perfumery activities who wanted to develop in the Russian-speaking area.
The Dualest managers are responsible for the implementation of marketing strategies and targeted advertising and promotional support for your brand. They thus become the managers of sales, press relations as well as your marketing development on the Russian and Eurasian market, which have been our specialty since 1992.
Thanks to the commercial distribution service offered by Dualest, you will benefit from our expertise in :
Press relations specialists in the Russian national market, as well as local and international spheres, for increased visibility ;
Marketing and active sales on our partner platforms and e-commerce sites (e.g. Lampe Berger, Esteban Parfums Paris, etc.) ;
Presence and promotional animation of your brand and your products on social networks ;
Presentation and participation of your brand and your products at specialized fairs (ex: Homi Russia, InterCHARM, etc.).
Presentation and launches of your products on the Russian market during press events or dedicated events.
The marked progression encountered by our activities of distribution of multi-brand products for interior perfumery makes us one of the leaders in the field and the guarantor of a growing presence on the Eurasian and Russian-speaking market.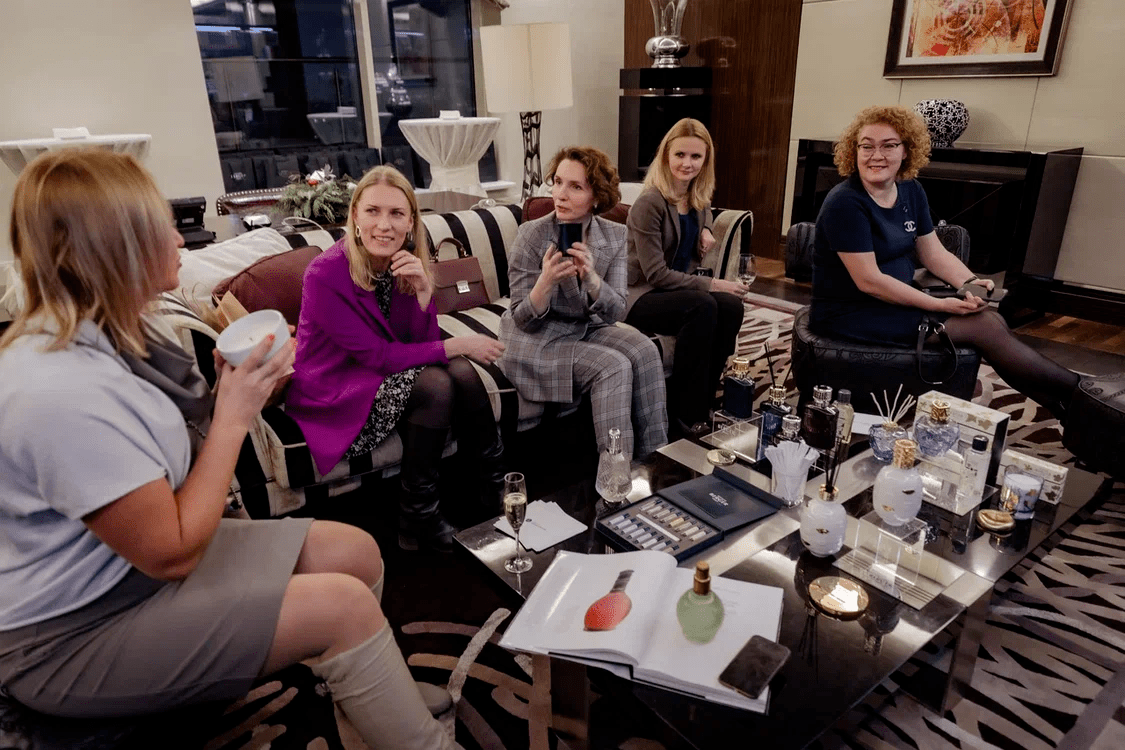 DUALEST Group
Russian subsidiary AO Dualest
9/3, Poslannikov pereulok
105005 Moscow, Russia
DUALEST KAZAKHSTAN
90/64 Satpaeva street, of 12
050000 Almaty
DUALEST CAUCASUS LLC
Georgia, Tbilisi
Sarbutalo district, Sairme street
Building 3, ap. 14