consulting: EXPORT ADVICE AND SUPPORT
export advice and support to EURASIA
Since 1992, we have been accompanying French and international companies towards the development and expansion of their activities in Central Asia, on the Russian and Eurasian market (Russia, Ukraine, Belarus, Kazakhstan, Uzbekistan, Kyrgyzstan, Turkmenistan, Azerbaijan, Georgia, Armenia).
Through our commercial representation and trading services, we have developed an expertise that has allowed us to specialize in business support and advice, and this, since 1995.
Indeed, the majority of our customers want to succeed in entering a new sector, with a new audience and adapted strategies. Dualest therefore offers you to accompany and perfect your commercial export project in Russia with personalized approaches and activities to achieve your goals thanks to your activities, your products and your resources.
Our specialty is to make your export to Eurasia a success.
For this, we will introduce you not only to the Russian market, but also to its Russian-speaking neighboring countries: Kazakhstan, Uzbekistan, Belarus, Azerbaijan, Armenia and Georgia from the Eurasian zone. 
Thanks to them and our teams, Dualest's export support services include :
Export advice with our experts ;
Personalized individual support and coaching ;
Tailor-made market research ;
Prospecting for targeted local audiences ;
Organization of qualified BtoB appointments ;
Development of business streams ;
 Post-mission and post-trade show commercial follow-up ;
 Creation of on-site subsidiaries for your company ;
Administrative and HR missions :
Administrative and accounting management
Legal assistance in the creation of structures
Assistance with certification
Recruitment
Accommodation
Postal address
Salary porting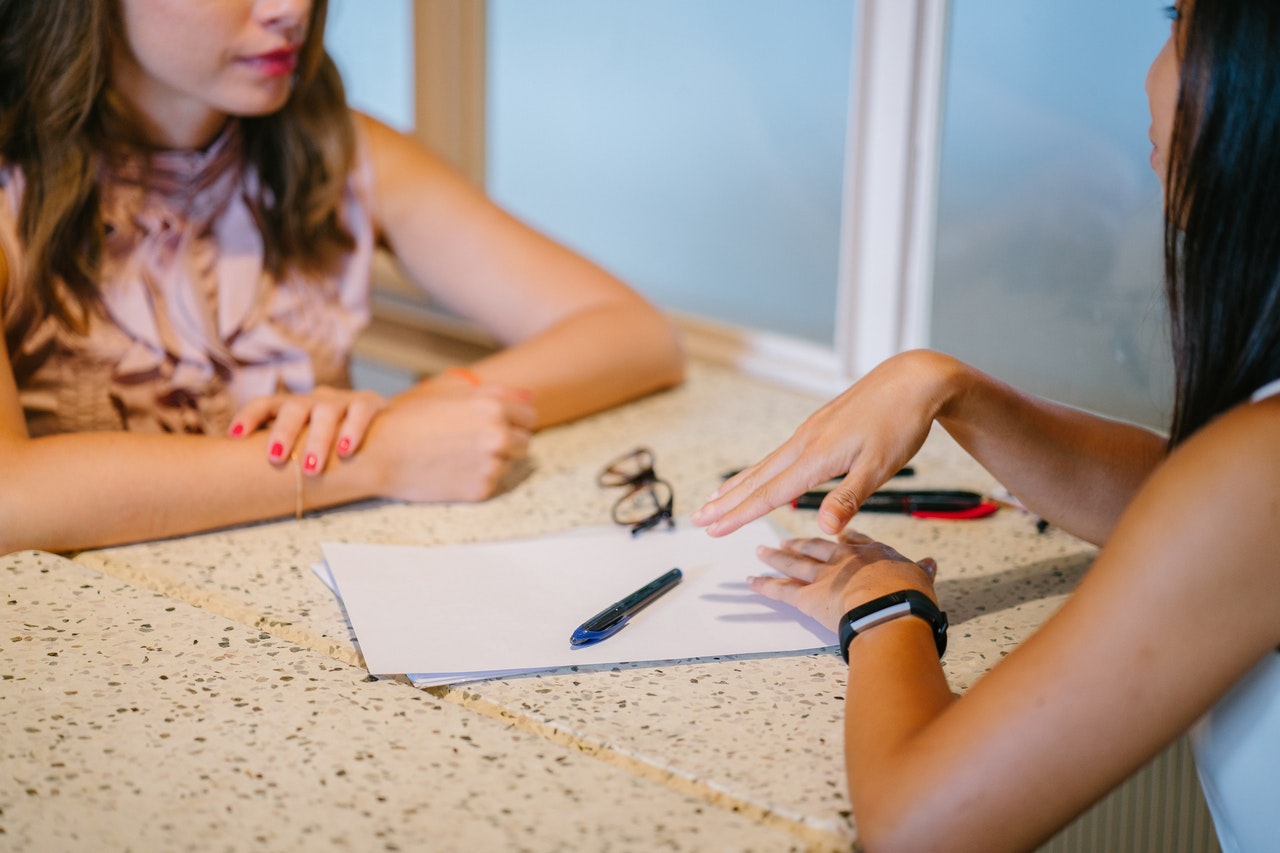 DUALEST Group
Russian subsidiary AO Dualest
9/3, Poslannikov pereulok
105005 Moscow, Russia
DUALEST KAZAKHSTAN
90/64 Satpaeva street, of 12
050000 Almaty
DUALEST CAUCASUS LLC
Georgia, Tbilisi
Sarbutalo district, Sairme street
Building 3, ap. 14